News
Drabblemania Prompts!
Here they are! What you've all been waiting for! Prompt Board One: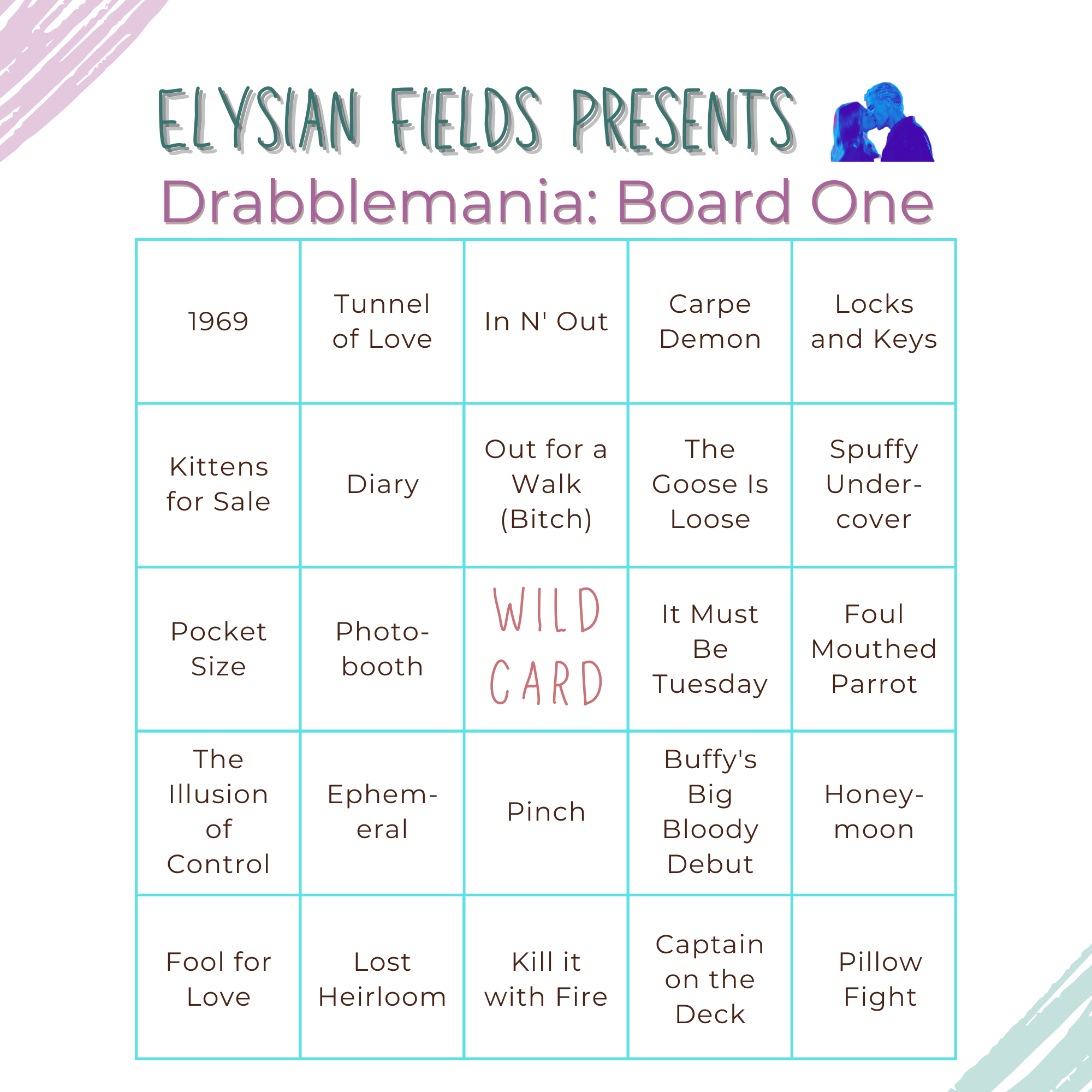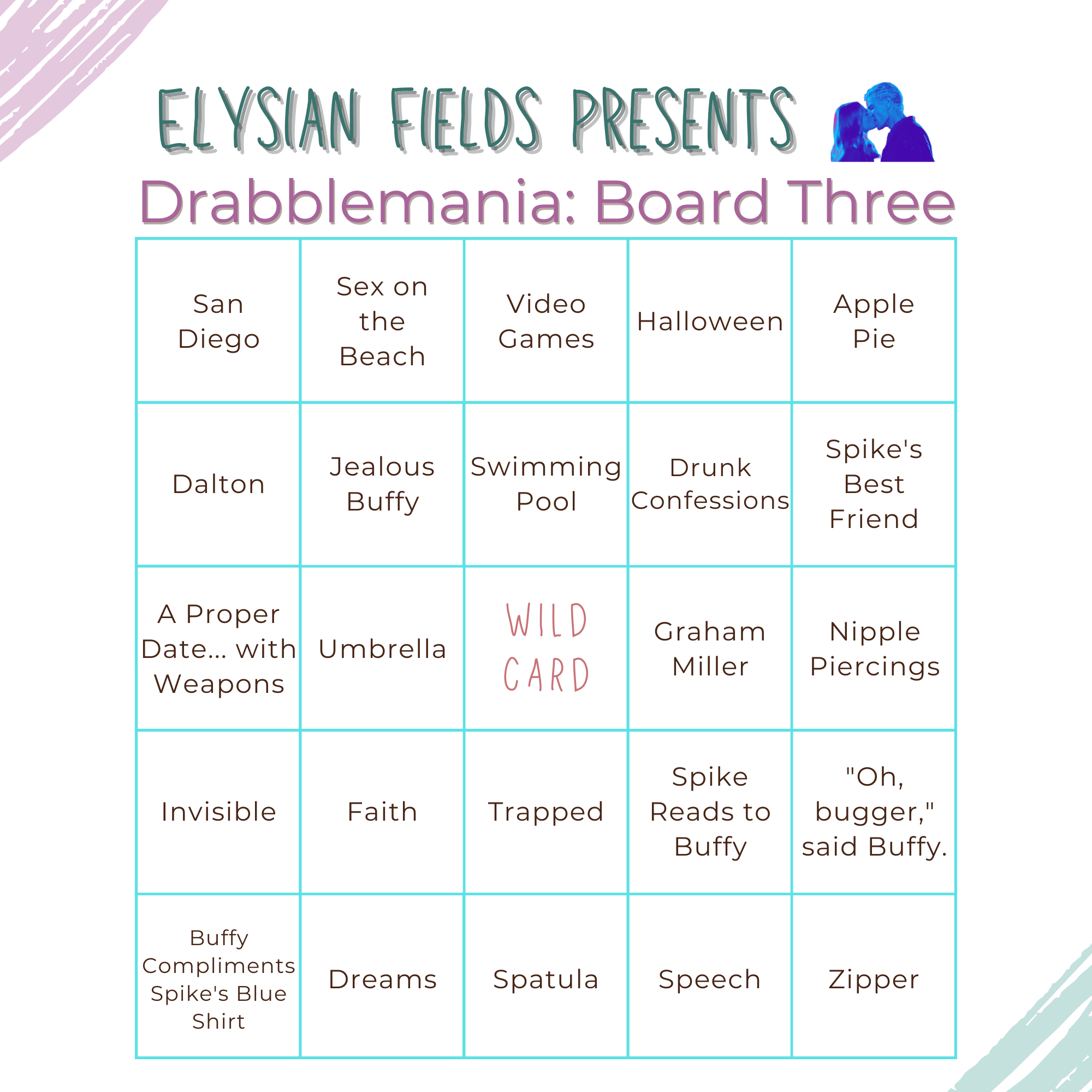 You can click any of the captions above to see larger versions of the images that you can zoom in on, and if you'd find a written list easier to look at/deal with, for any reason, you can find one here
Or if you are reading this post and have absolutely no idea what's happening, see the announcement post here, and the details news post here
Happy drabbling!
***
Edited to Add: We've had lots of questions, which we've now answered in a follow-up post linked here.
--
EllieRose101 and the Mods
on June 30, 2023 01:00pm
19 Comments
Comments