Summary:
When the Watchers' Council intervenes in her life, Buffy finds herself living on Cleveland's Hellmouth. Slaying vampires, rebelling against her controlling Watcher, and clinging desperately to any semblance of a normal life keeps her going until she finds what she needs in the last place she would have expected. Buffy's story from the Wishverse. Spike/Buffy.
Betaed by the fantastic All4Spike. Gorgeous banner by pfeifferpack.
Nominated at Round 31 the SunnyD Memorial Awards for Best Author, Best Angst, Best Alternate Universe, Best Original Character, and Best Spike Characterization.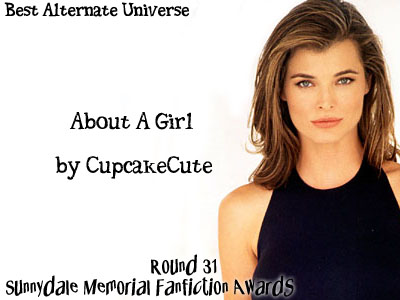 Winner of Best Alternate Universe at the Round 31 SunnyD Awards! Runner up Best Spuffy Angst and Best Unfinished.